Welcome to Holy Cross Lutheran Church in Warda, Texas.
We're glad you're here, and we invite you to come visit our church.  We have an active parish and love visitors to our community.  We're just 10 miles north of La Grange and 10 miles south of Giddings off Hwy 77 in Fayette County. Sunday worship service – 9 a.m. Adult Bible Class & Sunday School – 10:30 a.m.
"…..For the Son of Man came to seek and to save the lost."  Luke 19:10
Pastor Dennis Tegtmeier has been serving as Pastor here at Holy Cross since April of 2008. If you have a question about what it means to be a Christian or questions about worship here at Holy Cross, he would love to visit with you. Give him at call at (979) 242-3333.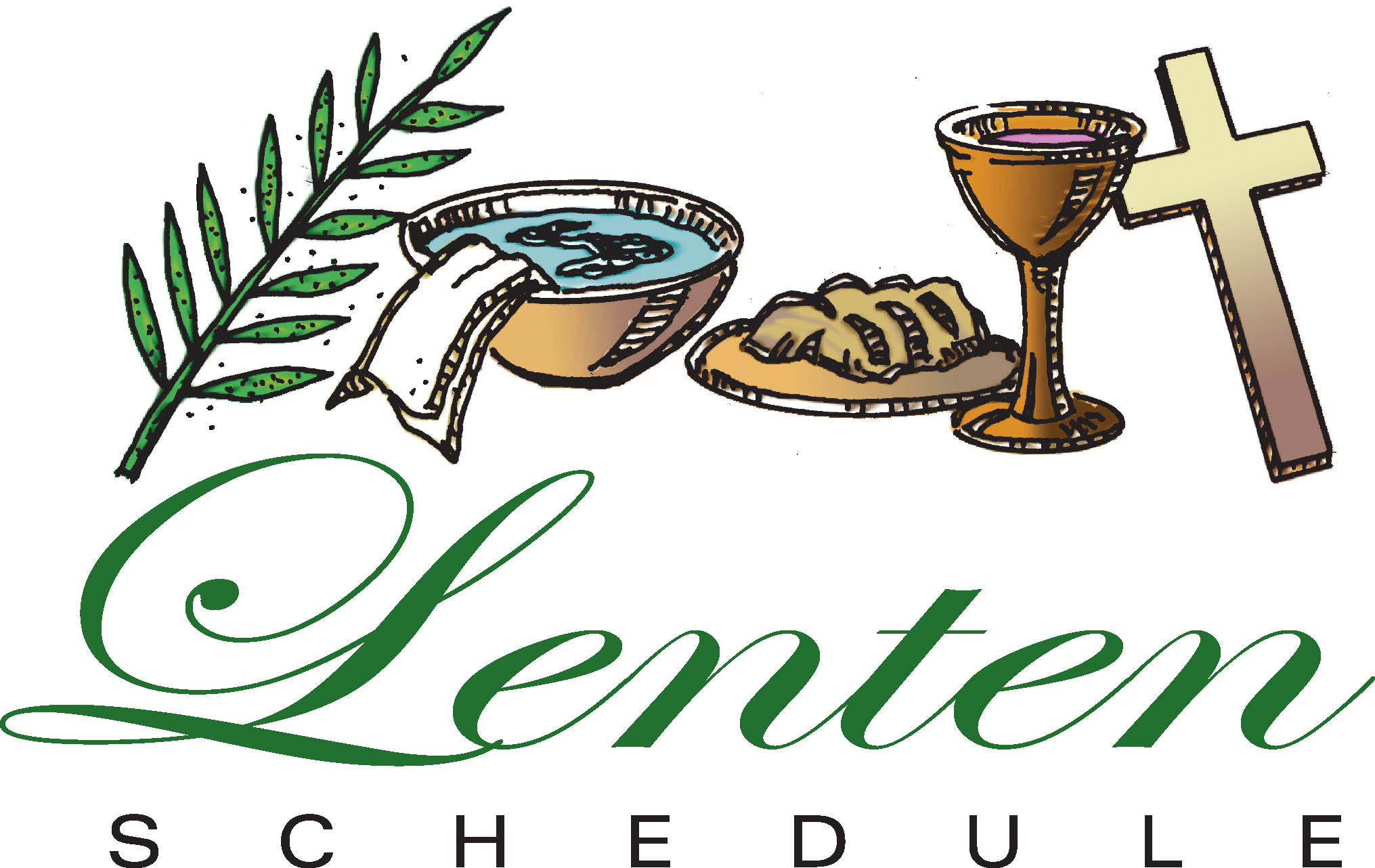 Following is a schedule of services here at Holy Cross as we continue through the season of Lent and Easter. We pray you will join us for these services as we journey with our Lord through His suffering and pain and then rejoice with him at His resurrection on Easter morning!
Lent Worship – Wednesday's at 7:00 p.m.
Maundy Thursday Worship with Communion – Thursday, April 13th, at 7:00 p.m.
Good Friday Worship – Friday, April 14th at 7:00 p.m.
Easter Sunday Worship – Sunday, April 16th at 6:30 a.m.
Easter Breakfast – Sunday, April 16th at 7:30 a.m.
Easter Festival Worship with Communion – April 16th at 9:00 a.m.
The Youth Group at Holy Cross is selling yard signs (pictured above) for Lent/ Easter as a fundraiser. They are 2-sided and come with a stake, ready to be put in the ground in your yard, near your mailbox, along your driveway, etc. Cost is $20 each. They are available on Sunday morning's in the narthex or from the church office during the week.
On Friday, April 14th, Faith Lutheran High School will be hosting its 2nd Annual Good Friday Bake Sale. We'll have all sorts of goodies available in the parking lot of the Classic Bank along Highway 290 in Giddings from 8 AM till noon, or until we sell out. There will be a huge selection for your Easter dinner needs: cookies, pies, cakes, kolaches, cinnamon rolls, homemade noodles, and more. Donations of baked goods are welcome! You can drop off any donations at one of the Jones & Cowen Physical Therapy locations (283 E. Railroad Avenue in Giddings or 657 East Travis Street in La Grange) on Thursday, April 13 between the hours of 8 AM – 5 PM, or you can contact us at info@faithlutheranhighschool.com to make other arrangements. Thanks for your support of Faith Lutheran High School!
Fellowship in our groups.
The church has numerous group activities for our congregation.  Please feel free to visit these groups to see if they are a good place for you to fellowship:
Ladies Aid
Sewing Circle
Couple's Club
Men's Club
Youth Group
Click HERE to read more about these groups.
Church Bulletins & Newsletters
Our bulletins and newsletters are now online.  CLICK HERE to see them.
Watch our recent Sermons.   
If you were unable to attend service or just want to see the message again, we do post our sermons online. CLICK HERE to see the videos of recent sermons.
Cemetery Records
  Facebook
If you would like to join our closed Facebook page, click here.